When you get a low score on a test which you...
fuckyeahlaughters:
3 tags
5 tags
Watch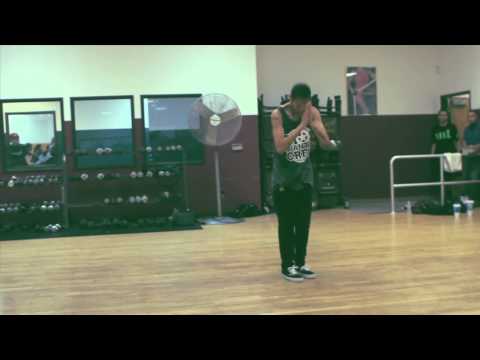 Watch
Because everyone has their own escape, this boy found his. JubaFilms! I just love them :) Very inspirational.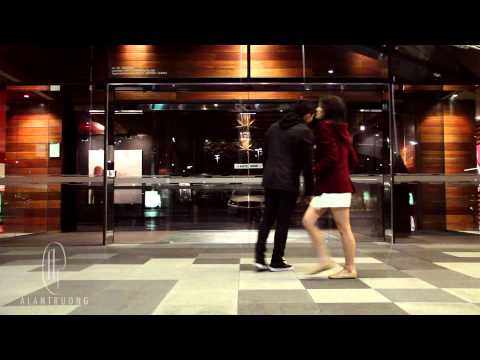 6 tags
Pray for the Philippines
davidguison: Half of Metro Manila has been submerged in floodwaters because it has been raining non-stop since last night. Already half a million people have been affected by it and forced to evacuate. We need your help—please do anything you can to get involved! You can donate cash, clothes, food, help with packing relief goods or just by simply tweeting/keeping people updated with the...
6 tags
6 tags
6 tags
5 tags
7 tags
8 tags